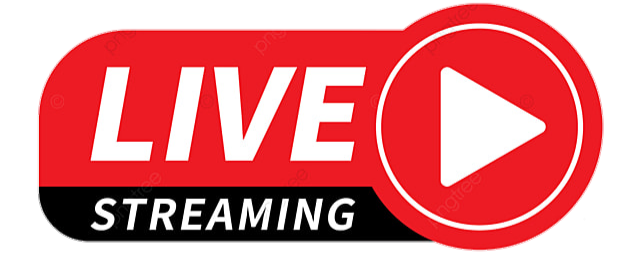 IPTV free trials
Experience live tv the new generation online television technology using your broadband or other data sharing.
No cons or cancellations fees monthly subscriptions available before committing to our service. Join one of the best iptv providers online Take a free trial today no commitment or credit card needed.
• Hundreds of premium IPTV channels sports, movies, entertainment and more.
• 2,000 + movies, TV series added every week
• Record feature avaliable
• Full (Epg) & Catch- Up TV
• Premium PPV and sports
• Entertainment, sports and (vods) much more 24/7 live channels
• Take your service with you mobile or home tv your service can be watch anywhere in the world.