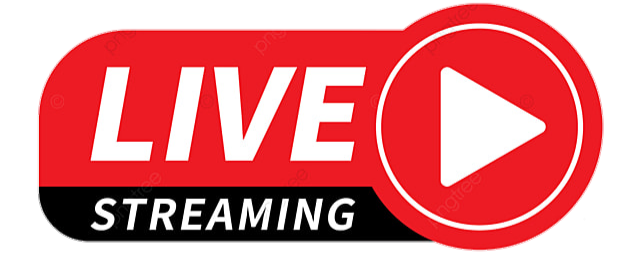 Free Iptv Trial Premium Subscription
Experience live iptv the new generation online Television technology using your broadband or other datasharing Internet.
Use the 4-hour free iptv trial to determine if iptv is right for you the benefits of having iptv trial is you get to see what you get with out buying iptv subscription immediately.
• Hundreds of premium IPTV channels sports, movies, entertainment and more.
• 2,000 + movies, TV series added every week
• Record feature avaliable
• Full (Epg) & Catch- Up TV
• Premium PPV and sports
• Entertainment, sports and (vods) much more 24/7 live channels
• Take your service with you mobile or home tv your service can be watch anywhere in the world.
Join our recommendations programme every time you recommend our service you will get one month free iptv added to your subscription 6 or 12 months purchase is required.